Point-Of-Sales
Systems Development
POINT-OF-SALES SYSTEMS DEVELOPMENT
Point-Of-Sales
Systems Development
Conqsys offers comprehensive POS software development services for diverse restaurants, shops, retail stores, supermarkets, groceries, and pharma companies, tailoring every feature based on client's needs. We ave streamline the design, and structured the attributes of POS systems according to the business.
Check out some of the salient features of our popular POS system development services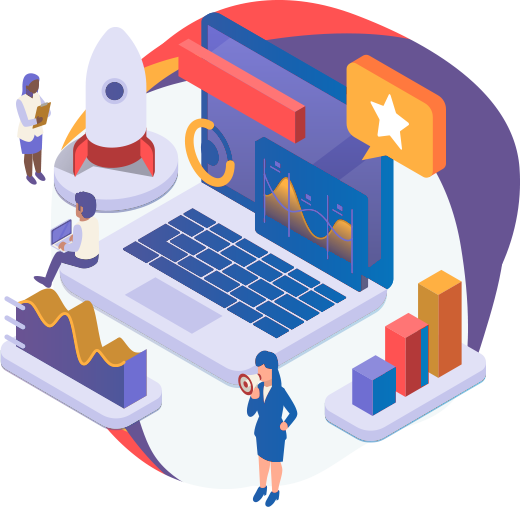 POS For Restaurant Our POS for restaurants and cafes are based on our cloud management expertise with multiple features for making menu orders, billing, ratings, and more. We have also introduced features to reduce thefts, quick query resolutions, and no data loss owing to data storage on secure encrypted servers.

POS For Grocery Stores Our POS solutions for grocery stores and supermarkets allow our clients to manage business processes inclusive of product pricing, inventory management, sales and vendor performance analysis, discount offers, and much more in a simplified manner.

POS For Pharmaceutical Stores Our POS solutions for Pharma companies handle various functions that are integral to the billing process, inventory management, doctor reports, medical order management, stocks, sales performance reports, expiry of stock, pending updates. The system also generates appointments and reports on general stock maintenance. The feature set includes information pooled from barcode scanning, payment integration systems and other modes.Contact us to know more about our POS solutions for various domains and industries.