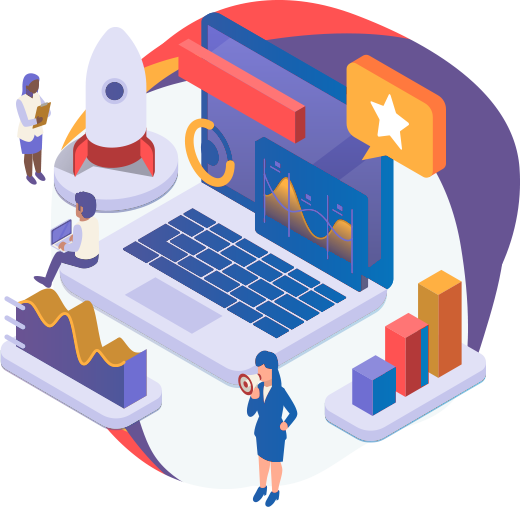 INDUSTRIES – RETAIL
Backoffice
Solutions
Conqsys offers a host of backoffice solutions for different retail establishments, aiming to provide robust inventory management, sales tracking and monitoring, multilocation accounting and cash reconciliation services. Each of our backoffice solutions are aimed to enhance retail operations to the tee, ensuring streamlined and transparent processes for all kinds of retail enterprises.
Here are some of our backoffice services for the retail sector:
Inventory Management

Our inventory management solutions ensure supervision of non-capitalized assets while supervising flow of goods from different facilities to point of sale.

Realtime Sales Tracking

Our real time sales tracking solutions keep sales records along with comprehensive details of all aspects of the sales process, providing transparency and visibility into the same.

EDI Data Import

We facilitate Electronic data interchange (EDI) import allowing companies to exchange information with the process for quick yet authenticated accessibility to invoices, POs and shipping notices.

Multi-Location / Mufti-Registers Accounting

We facilitate multi-location accounting solutions for diverse businesses, which operate from different locations with responsible staff and operations in every department. We maintain record of transactions from various branches based on roles and responsibility along with user rights on the location.




Daily Cash Reconciliation

Our back office solutions include regular cash reconciliation process with quick and secure verification of the cash register and the end of every business day. Contact us to know more about our back-office solutions today!