INDUSTRIES – REAL ESTATE
Industries –
Real Esate
Real estate industry is always in the need for consistent innovations in the tech front. At Conqsys, we ensure that technology platforms and our solutions serve industry agents, property owners, and real estate sellers to the tee. We have aided several realtors and real estate organizations leverage tech solutions for their growth in business
Our real estate growth application development ensures streamlined set of solutions that aids property purchasers as much as owners, providing an efficient way to extend business while giving what people want, right on their screens.
We also align our offerings with the current trends in the real estate development market as we continue to design and devise solutions that aid in the sector's growth. We also offer feasible options aligned with business needs with the help of sophisticated and innovative approaches. Our solutions include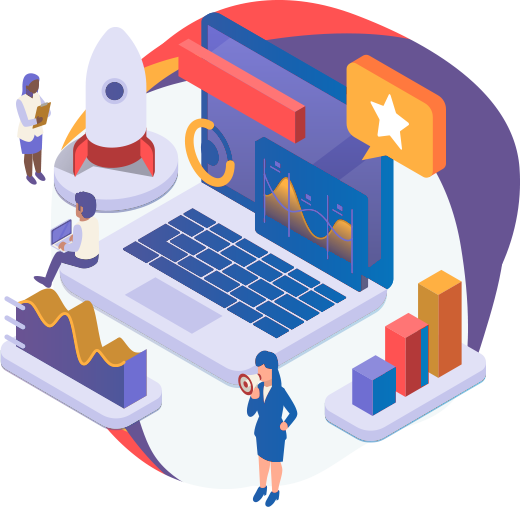 Real Estate CRM Solution We oversee real estate CRM solutions that connect real estate organizations with their customers while ensuring the decision-makers are given prompt insights on client acquisition and retention.

Tenant Accounting SystemOur evolved solutions related to the tenant accounting system helps modernize the real estate business various elements in the business including automated calculations of brokerage, rental accruals, valuation of property and rental price, mortgage value, facility management for tenants, and much more.

Property Portal We provide users with geographical directions and the map outlying to all kinds of properties available in certain demographics including open houses and homes/ offices available on rent. We also provide solutions that aid property owners and companies to track residential and commercial real estate assets in terms of occupancy, ownership, and sales.