TELEHEALTH INTEGRATION
Telehealth
Integration
As technology evolves in the healthcare industry, it is playing a larger role in patient treatments and their care too. Our telehealth services span a wide variety of interactive patient engagement modules that include advanced integration with diverse healthcare systems, enabling the institutions to achieve fantastic results and high operational efficiencies. We aspire to streamline regular care tasks inclusive of prescription history management, appointment management, discharge planning and more. Our experienced team works with domain experts to define and architect personalized solutions that boast of interoperability within diverse goals and initiatives. Our interactive telehealth solutions span patient engagement with clinical workflow efficiency, intuitive process automation, and revenue generation spaces.
Here are some of our few offerings: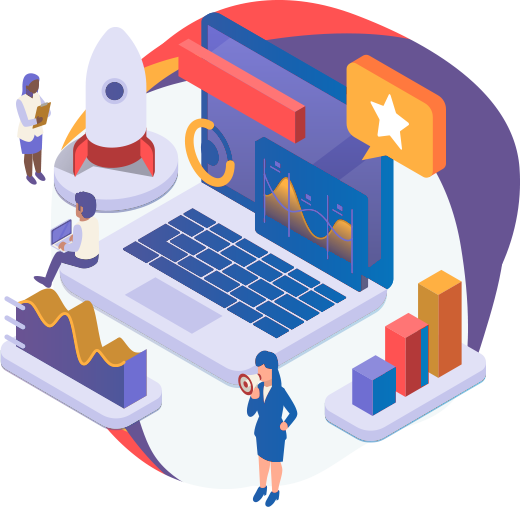 EHR/EMR Integration - Our TeleHealth integration solutions include interoperability within the electronic medical records system and electronic health records system that provides documentation of medical records. We provide hospitals with integration solutions that enable consistent delivery too.

Multi-Calendar Appointment Management - Building upon the appointments on calendars, our interactive patient engagement solutions aid patients to view the relevant appointments with doctors, know the care team, medications, pain assessment, daily procedure schedule, and other care plan information.

Prescription History Syncing - Leveraging the integration of telehealth system, we design engagement systems that provide great value to revenue generation while enhancing patient satisfaction through expedited prescription fulfillment.