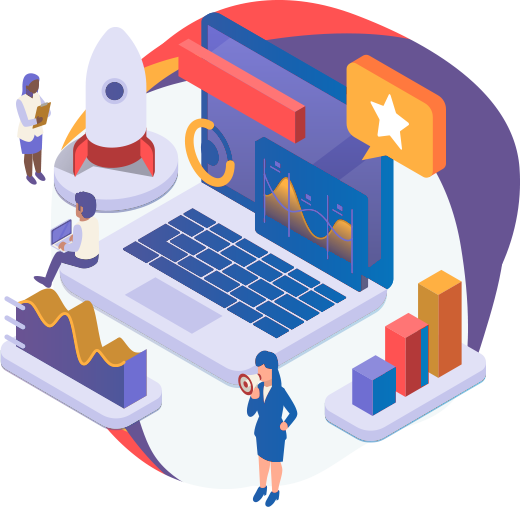 INDUSTRIES – HEALTHCARE
Medical Billing
Solution
As a healthcare IT solutions provider, Conqsys offers comprehensive medical billing solutions to multiple healthcare organizations. Our custom solutions provide unprecedented access to information, stringent data security, and simplified storage solutions too. Our team of healthcare IT professionals work on continuous updates that feature enhancements based on latest technologies. Our unified and integrated solutions for medical billing include timely auto charge posts, super bills, dynamic fee scheduling, prompt reporting and analytics too.
Here are the salient features of our medical billing solutions:
Auto Charge Posting
We offer auto charge posting capabilities as part of the billing software integrating the system with credit card processing for the automatic posting process.
HL7 Integration
We incorporate HL7 integration to connect legacy systems with standard messaging protocol for sharing medical billing data, leveraging the framework for exchange, integration, and retrieval of electronic health information.
Super Bill
Our medical billing services entail development of superbills that present itemized form of services provided to a patient that ultimately helps in patient's healthcare claims for reimbursement.
Eligibility Tests
Our services ensure prompt eligibility tests for patients for insurance before medical appointments and to avail on-demand checks without hassles.
Denial Management
Our denial management services establish trends between payer codes and denial reason codes to reveal discrepancies between billing, patient registration and medical coding process ensuring quicker acceptance of genuine claims.
Dynamic Fee Schedules
Our medical billing solutions facilitate dynamic scheduling options with the help of front office tools to collect payments from patients aligned with their information & eligibility.
Reporting and Dashboards
Compile criteria-based bills into period-based or process-based reports ensuring proper display and summation of revenue and tracking of varied processes related to receivables in a faster manner.
A/R Analysis
Our A/R analysis services for medical billing delivers the accounts receivables report, analyzing the financial health of the process based on the time taken for medical claims to get paid.
Patient Portal
Patient portals constitute an important part of our medical billing solutions to interact with patients on various billing and scheduling issues in a cost-effective manner.